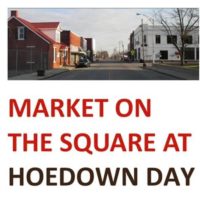 HARDINSBURG (09/15/23) – The annual "Market on the Square" event is Saturday (09/16) on the Courthouse Square in downtown Hardinsburg from 9am to 2pm. Organizers told WXBC they have over 60 vendors on tap for the event.
(Carrie Carman spoke with the Hometown Morning Show recently…)
In conjunction with Market on the Square, the County Historical Society will host a Bluegrass and Barbecue event at 4  Saturday afternoon at the Breckinridge County History Museum.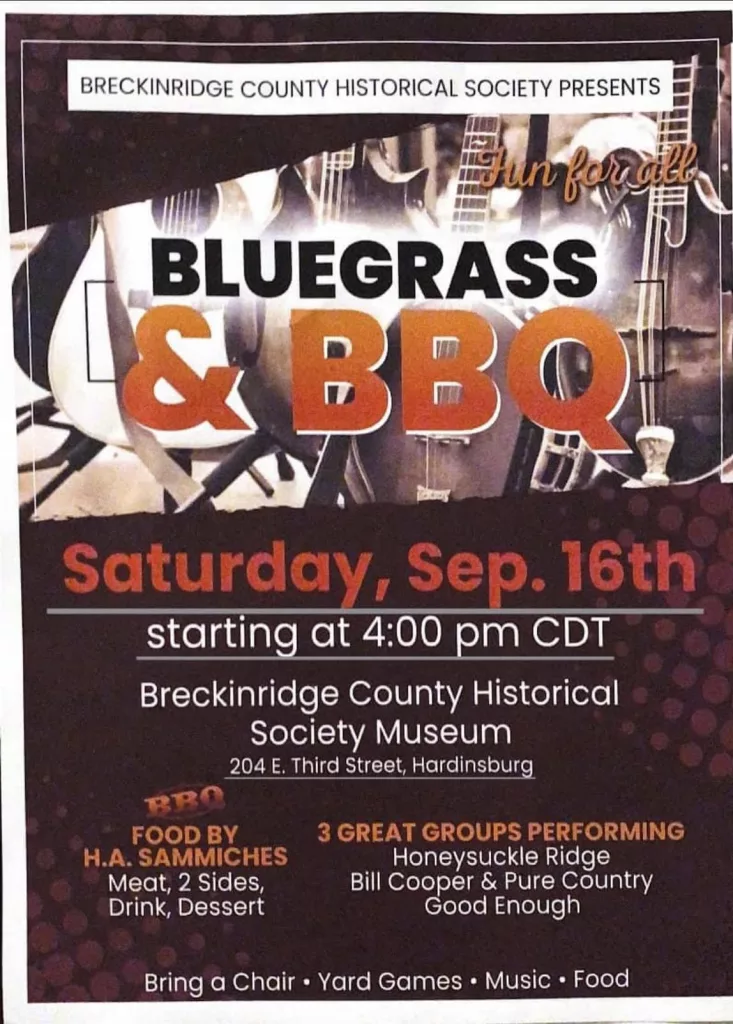 With Market on the Square, Main Street between 2nd and 3rd Streets and the Courthouse Square will be closed to traffic.