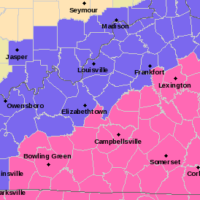 UNDATED (02/17/21) — Just as the area tries to dig out from this week's winter storm, more snow could be on the way.
The National Weather Service issued a "Winter Weather Advisory" from Wednesday night into Friday morning, with possibility of 1-2 inches of additional snow. Areas of south central, central and eastern Kentucky could see heavier amounts with a "Winter Storm Warning" posted for those areas…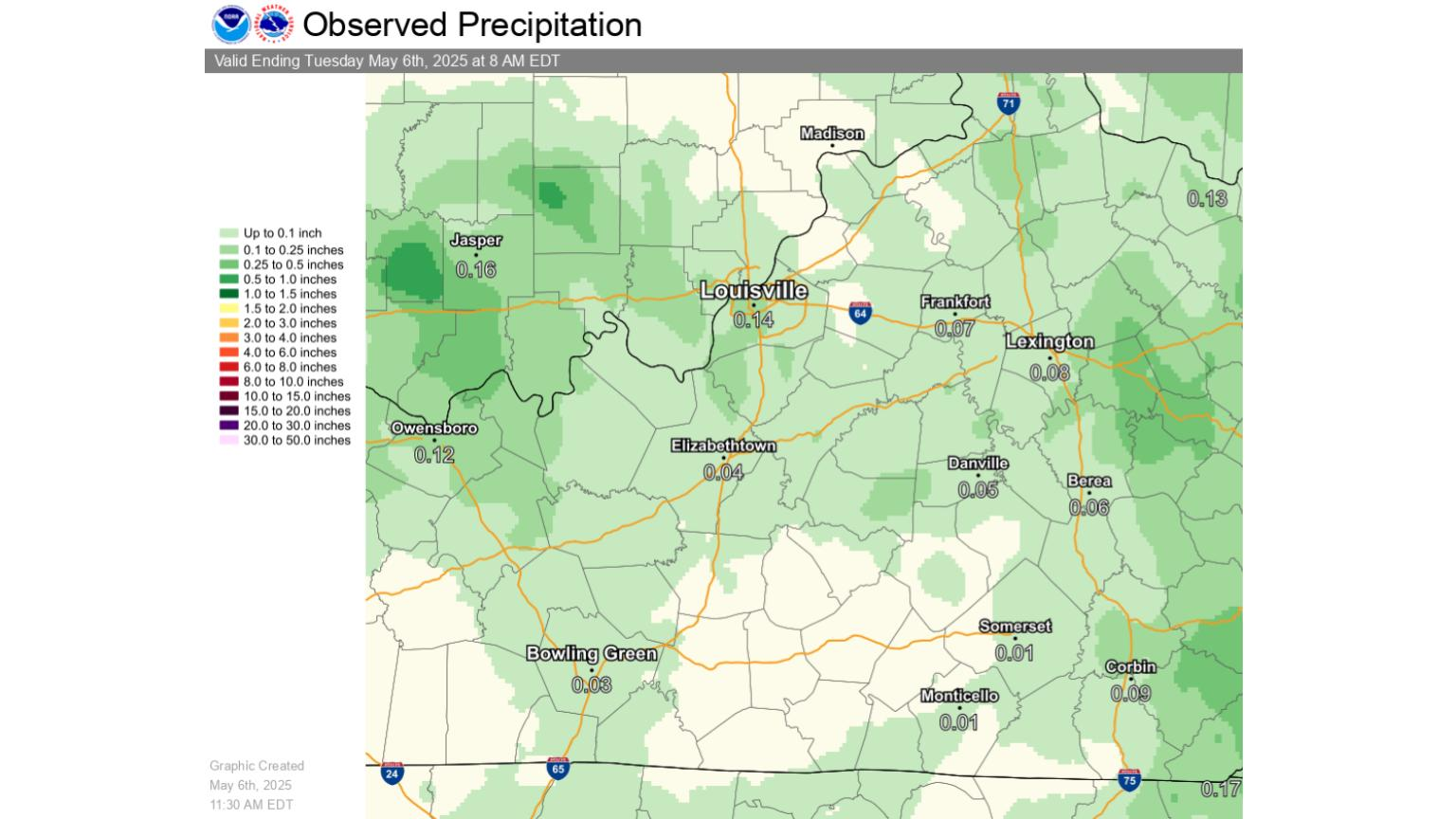 Image: National Weather Service- Louisville Office)
The second shot of winter comes as Kentucky is recovered from the storm earlier this week that left snow and sleet across much of the state with many roads still snow-covered and hazardous.
Schools, government and business closed for a third day this week on Wednesday due to the conditions (see list HERE.)
The icy conditions may have played a role in at least five traffic fatalties in Kentucky over the past two days. Kentucky State Police report weather-related accidents in Carter, Hart, Marshall, Rockcastle and Trimble Counties.
In addition, authorities say the body of a woman was found in an unheated mobile home in the Guthrie community of Todd County. Hypothermia was listed as cause of death.