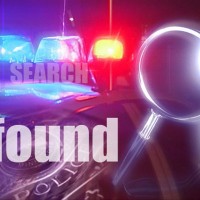 ALTAMONT, Tn. (09/13/20) — Authorities say two missing children from Grayson County were located in Tennessee.
The Grayson County Sheriff's Department says a vehicle with 8-year-old Carlie Geary and 5-year-old Chyenne Williams was found Sunday morning in Grundy County, Tennessee (near Chattanooga). A non-custodial parent, 30-year-old Ellen Maples initially resisted attempts to detain her, but was eventually taken into custody. Maples was lodged in the Grundy County (TN) Detention Center awaiting extradition. The two children are sale and were awaiting return to Kentucky as of Sunday,
Maples' mother, Karen Gibson and a second person, Elmer Smith, were arrested Saturday and charged with felony custodial interference in connection to the case.
The two children were reported as missing on Thursday.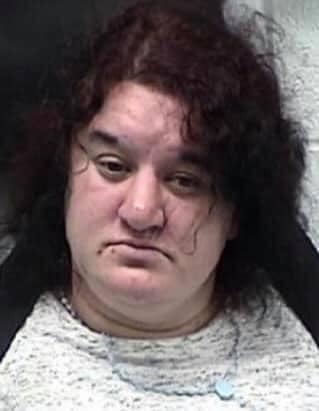 Ellen Maples (Grayson County Sheriff's Department)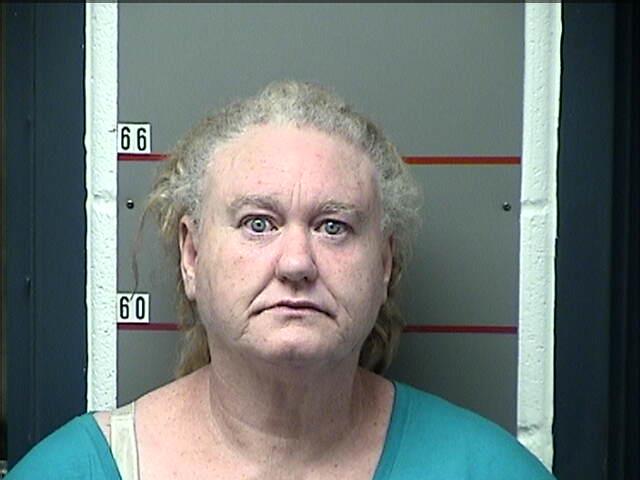 Karen Gibson (Grayson County Detention Center)