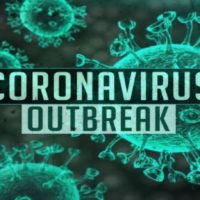 HARDINSBURG — Health officials reported a new COVID-19 case and a second death related to the virus Tuesday (5/19) afternoon in Breckinridge County.
The latest patient is reported to be doing well at home, in isolation. The second death was a patient, who was being treated for the coronavirus along with other health complications.
The current total of COVID-19 cases are reported at 18 with 6 active cases, 10 recovered cases, and 2 deaths.