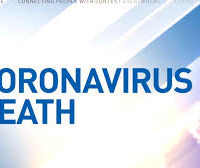 HARDINSBURG — Breckinridge County Health officials have reported the first death related to the coronavirus.
Health officials received word this morning that the hospitalized patient had died early this morning. In a statement on social media, health officials note this individual as "a brave soul that will always be remembered and thought about often as we continue the battle with Covid-19."
Currently 16 COVID-19 case have been reported in Breckinridge County.