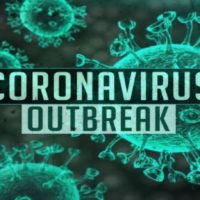 HARDINSBURG (05/16/20) — The Breckinridge County Health Department has received a report of a new case of COVID-19 Saturday evening.
The individual is in home isolation and doing well.
This brings the total of confirmed cases in Breckinridge County to 16 cases, seven of which remain active, with two currently hospitalized.