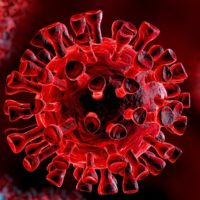 HARDINSBURG (05/07/20) — Local health officials held their weekly update on the response to COVID-19 Thursday afternoon.
As of Thursday afternoon, the number of confirmed cases in Breckinridge County stood at 13, with eight patients recovered and dismissed from care. The remaining 5 were either hospitalized or in isolation.
The Health Department says another round of business openings under the state plan are scheduled for Monday, but even with requirements for distancing and personal protection.
Officials also used the briefing to urge addressing mental health issue during this pandemic.