Make wxbc1043.com or 1043river.com part of your on-line media marketing strategy…
Our website can serve as a compliment to on-air broadcasting at 1043- the River, WXBC in reaching the audiences you need to reach.
We offer spaces available throughout the website to place the message you want to get out.
There is also space available inside stories for ad to tell your story, which can be linked to our business website/Facebook/etc…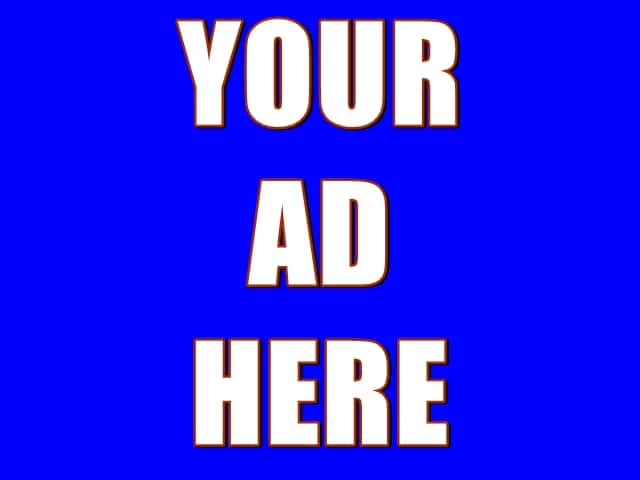 If your business has a YouTube Ad or other video, that can also be placed in the body of a story…
Like listening to "Never Trust A Skinny Cook", "Crappie Monster" or any of the interviews from the "Hometown Morning Show"?  Your message can be heard prior to the start of those podcasts…. (click to listen to example; availability is at the opening of the podcast.)
http://www.wxbc1043.com/episode/mental-health-awareness-month-j-campbell-astra-health-5-5-20/
In addition, we can discuss advertising combinations both on-air and and on-line platforms that will reach where your current and future customers are.
All it takes is a phone call at (270) 756-1043 or (270) 547-1043, or email to saleswxbc@bbtel.com to start unlocking the messaging potential of the "Voice of Breckinridge County"… 104.3, the River, WXBC!