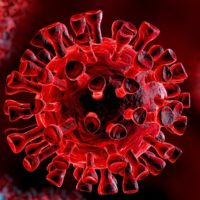 HARDINSBURG (04/30/20) During a weekly briefing on local response to COVID-19 in the county, officials focused on mental health and testing procedures.
Cathy Lewis says not everyone can or should be tested….
Officials also talked about talking with children on coping with the pandemic that has wiped out in-person classes for the year. As of Wednesday, there were nine confirmed cases of the Coronavirus in Breckinridge County.
The Breckinridge County Health Department is asking for donations of homemade masks, spare or scrap material, old t-shirts, thread and elastic. If anyone can help with these items, they can be dropped off at the department between 7:30 and 4 Monday through Thursdays and 7:30 to 1 on Fridays.