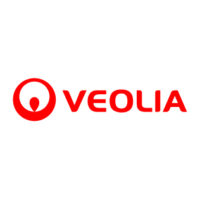 HARDINSBURG (03/24/20) — The City of Hardinsburg and Veolia Water are requesting assistance from residents to keep sewer facilities running during the time where adults and children are spending more time at home. 
They're asking residents to avoid flushing anything other than toilet paper, whether it be for personal hygiene purposes or for wiping and cleaning surfaces.
Items that should not be flushed down sewer lines include wet wipes, baby wipes, paper towels, gloves, grease, or anything plastic. Those should be placed in regular garbage for disposal.