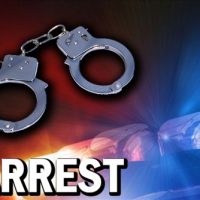 HARTFORD (01/09/20) — An investigation into a report of drug activity inside the Ohio County Detention Center has led two arrests.
Kentucky State Police in Henderson said information led authorities to a residence in Hartford where troopers located items used to deal and distribute methamphetamine, marijuana, firearms and cash.
22-year-old Sierra Osborne and 22-year-old Dillion Midkiff were charged with promoting contraband, while Osborne faces an additional charge of drug paraphernalia possession.
An investigation is on-going with additional arrests likely.