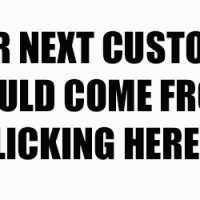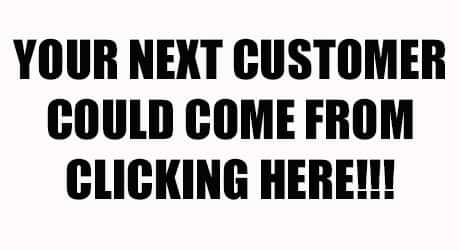 Stand out in reaching new customers or stay in touch with existing customers by advertising with wxbc1043.com!
Website visitors will see your ad multiple times throughout the day, plus a page to tell customers about your business along providing website links and even some video opportunities.
Call 270-756-1043, 270-547-1043 or email saleswxbc@bbtel.com for more information!
We are the On-line Voice of Breckinridge County, 104.3, the River!!!