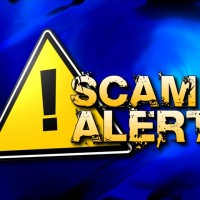 HARDINSBURG (08/12/19) — The Hardinsburg Police Department says they're receiving calls from residents about someone calling claiming to be from the Social Security office claiming issues with caller's Social Security numbers.
THIS IS A SCAM; don't provide the information over the phone.
If you think there could be an issue with your number, contact the Social Security office direct and speak with someone there.